our products

Cross dimensional innovate IT solutions
Services

We are delivering a couple of things you might be interested in.
RPA Development
Robotic process automation (RPA) is an emerging form of clerical process automation technology using software robots or AI workers.Read More
IT Application Development
We do software development which includes research, new development, prototyping, modification, reuse, re-engineering & maintenance.Read More
IT Application Maintenance
Our IT support and maintenance services are Adaptive, Perfective, Corrective & Preventive to take care of all your IT maintenance requirements
SaaS - Cloud Computing
Reduce your IT cost considerably by being part of our SaaS/Cloud technology solutions and manage your business without IT hassles.
Porting and Migration
Adapting latest technologies with data migration without losing the existing functionality and enhance to meet all your current requirements.Read More
Mobile App Development
We will help you take your business to your customers' hands by developing intuitive mobile applications for higher revenue and better customer satisfaction.
About Us

Everything you need to know about our Company
Robust Application Development & Reliable Services
Innovative IT Solutions!
Rsquare Technologies W.L.L. is an custom software development company specializes in developing scalable software applications and automation softwares. Our IT business model is quite different from those companies on the market. Our innovative products are proven in all lines of business with our Robust and Reliable services. We take our clients' reputation very seriously and deliver services with 100% satisfaction. We are geared to tackle most challenging projects that require exceptional skills and technologies. Our software solutions enable businesses gain a competitive advantage in today's marketplace with operational efficiency.
Technology Proficiency...
.Net

Databases

Data Analytics

Python

jQuery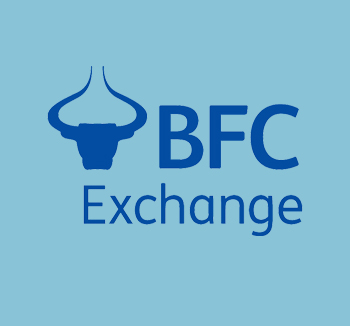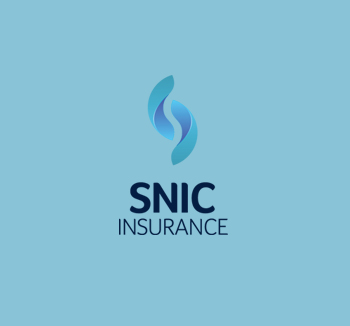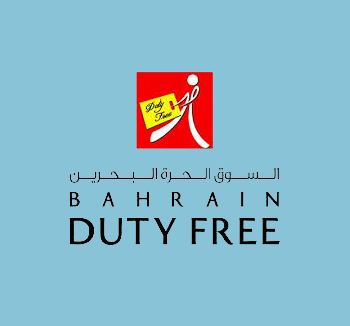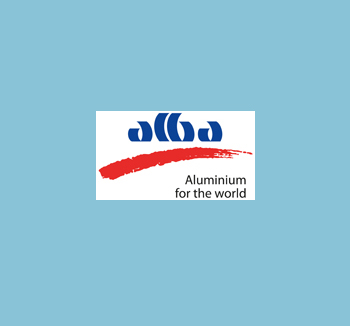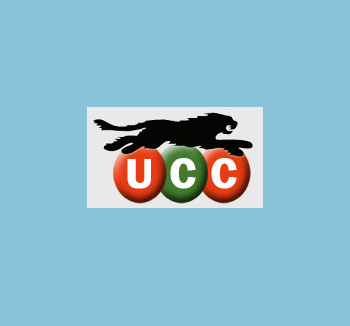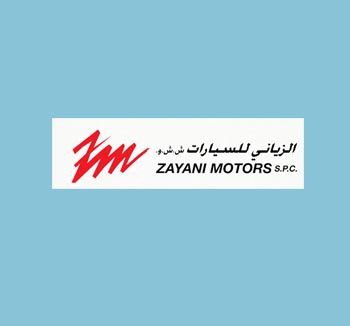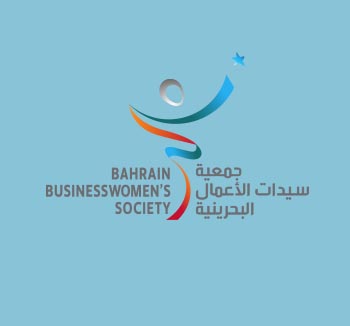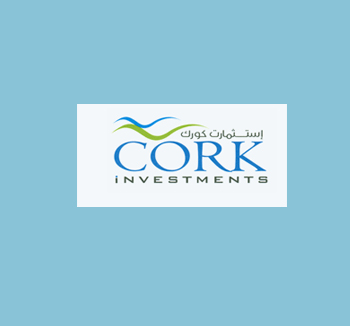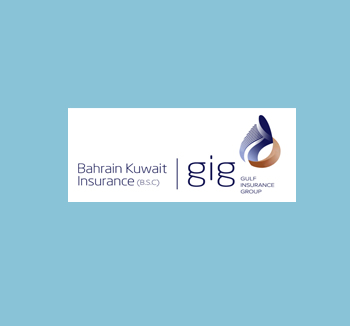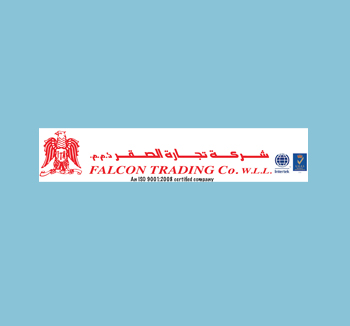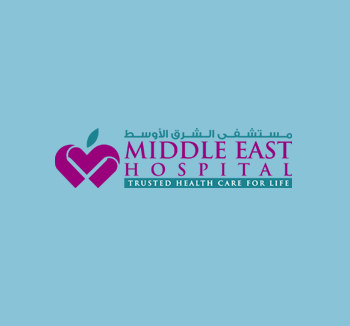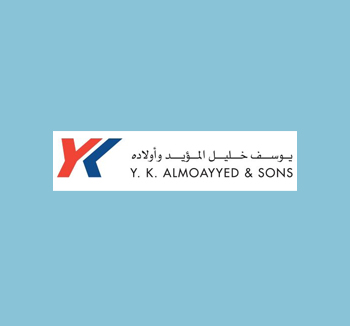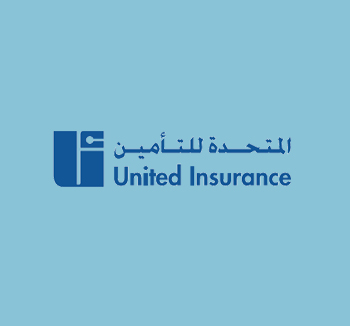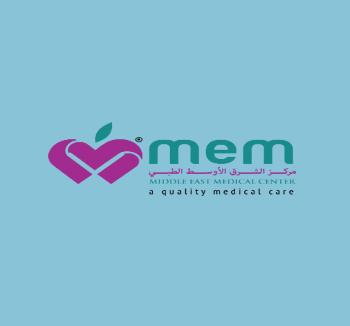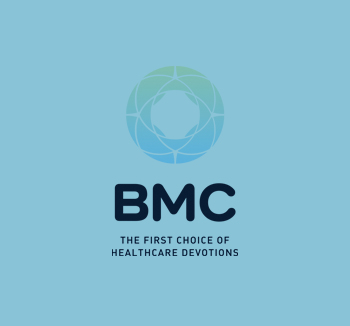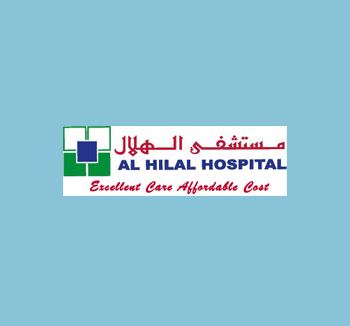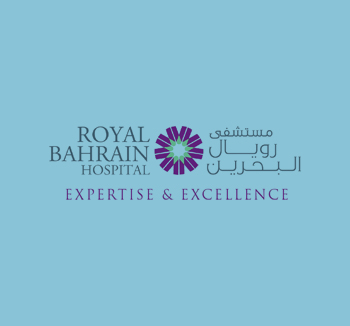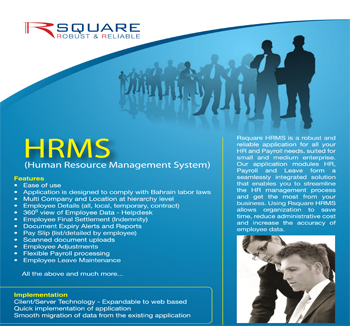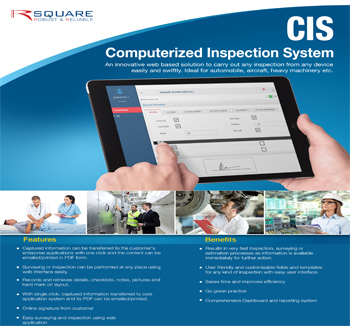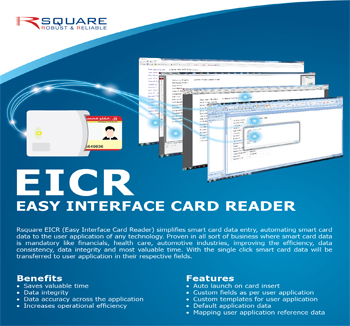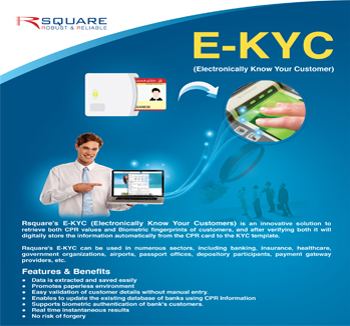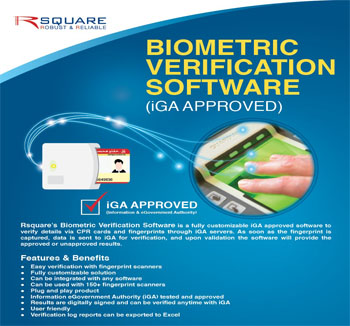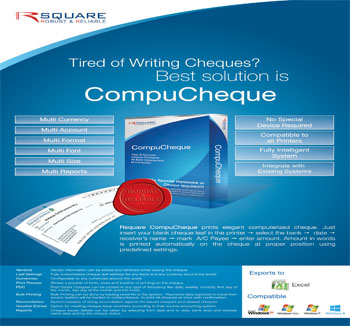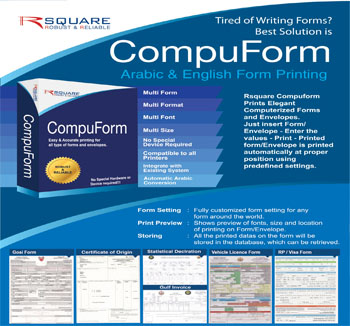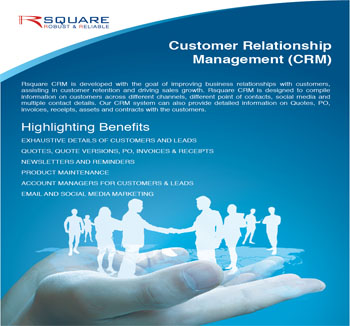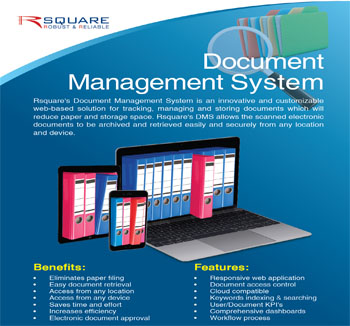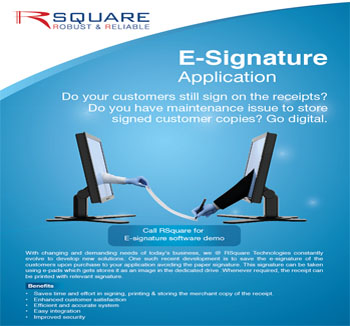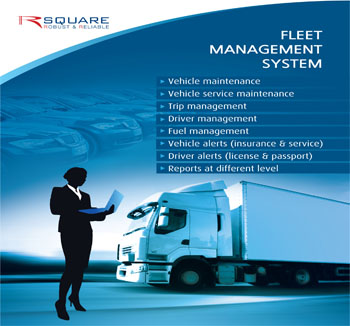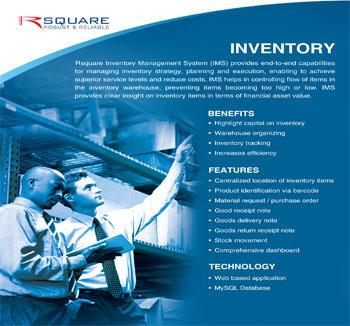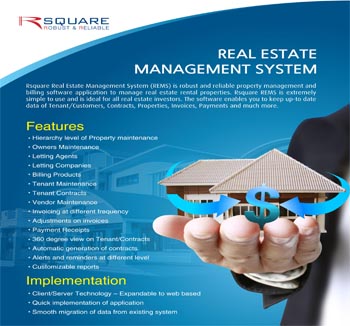 Contact Us

Get in Touch with Us
Address:
Rsquare Technologies W.L.L. Post Box No: 60119 Manama, Kingdom of Bahrain
Contacts:
Tel: +973 17 720 850 Fax: +973 17 910 169 Email:
info@rsquareweb.com
Speak to Us
+973 17 720 850
Make a Video Call
RsquareOnSkype
Follow on Twitter
@RsquareWeb